From planting to cultivation to harvest and storage, our innovative technologies are making agriculture and food production safer, simpler, and more sustainable. These products are even helping farmers meet increasing food production demands and combat the ever-growing challenges of environmental safety.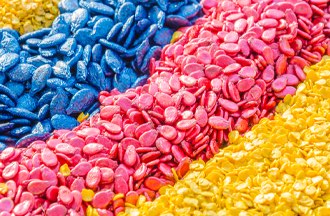 Seed Coatings
Kuraray's solutions in seed coatings help make every seed count. Our polyvinyl alcohol resins keep seeds safe and help to ensure germination only when conditions are right across all factors lending more flexibility to a farmer's planting season. Fertilizers, fungicides, and pesticides bound to the seed by the coating support growth, reducing the quantity of chemicals required, and improving safety for both humans and the environment. These coatings also protect the seeds from damage during handling, improve planting precision, and reduce dust.
---
Out in the Field
Kuraray Poval™ spray additives improve rain resistance for agrochemicals and reduce wash-off due to rain and other environmental influences.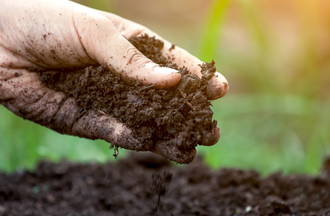 And when added to the soil, Kuraray Poval™ promotes better crumb structure, improving draining properties and fertilizer retention.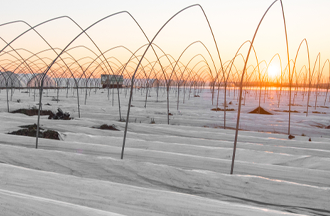 In multilayer mulch films, a thin layer of EVAL™ EVOH film helps to control soil-borne pathogens and diseases, boosts yields, blocks permeation to keep fumigants active in the soil, and reduces environmental emissions. This film is called "TIF" – Totally Impermeable Film. Lower permeation means improved safety for farmworkers and communities. Plus, it's recyclable!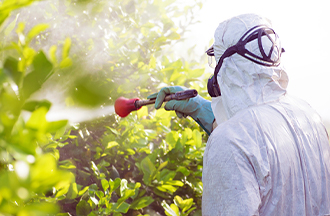 Kuraray's MonoSol Division produces water-soluble films that package crop nutrition and protection chemicals – wet or dry – in pre-measured doses, making handling safer, easier, and more precise.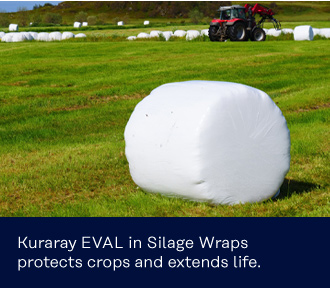 Crop Storage
Kuraray EVAL in Silage Wraps protects crops and extends life.
When it's time to harvest and store crops, Kuraray's storage applications maintain quality, extend storage life, and reduce food loss. Hermetic bags, silage wraps, and land silos with an EVAL™ layer maintain an anaerobic environment, protecting stored harvests against oxidation, degradation, and external contamination, as well as odors, moisture, mold, and pests.
---
From seeds to the field to harvest, Kuraray is helping farmers meet the increasing demands for food production, safely and sustainably. For a fun overview of these Agriculture applications, watch our video.