Kuraray's extensive technical resources deliver tailored solutions to meet the changing needs of the oil and gas industry.
Whether you are looking for upstream, midstream or downstream, off or onshore solutions, Kuraray develops and manufactures products that can improve your processes. We are a global leader in specialty chemical, fiber and resin production and work with our customers side-by-side, starting from the research and development stage, to create solutions for the design challenges they face. We invite you to uncover more opportunities with Kuraray.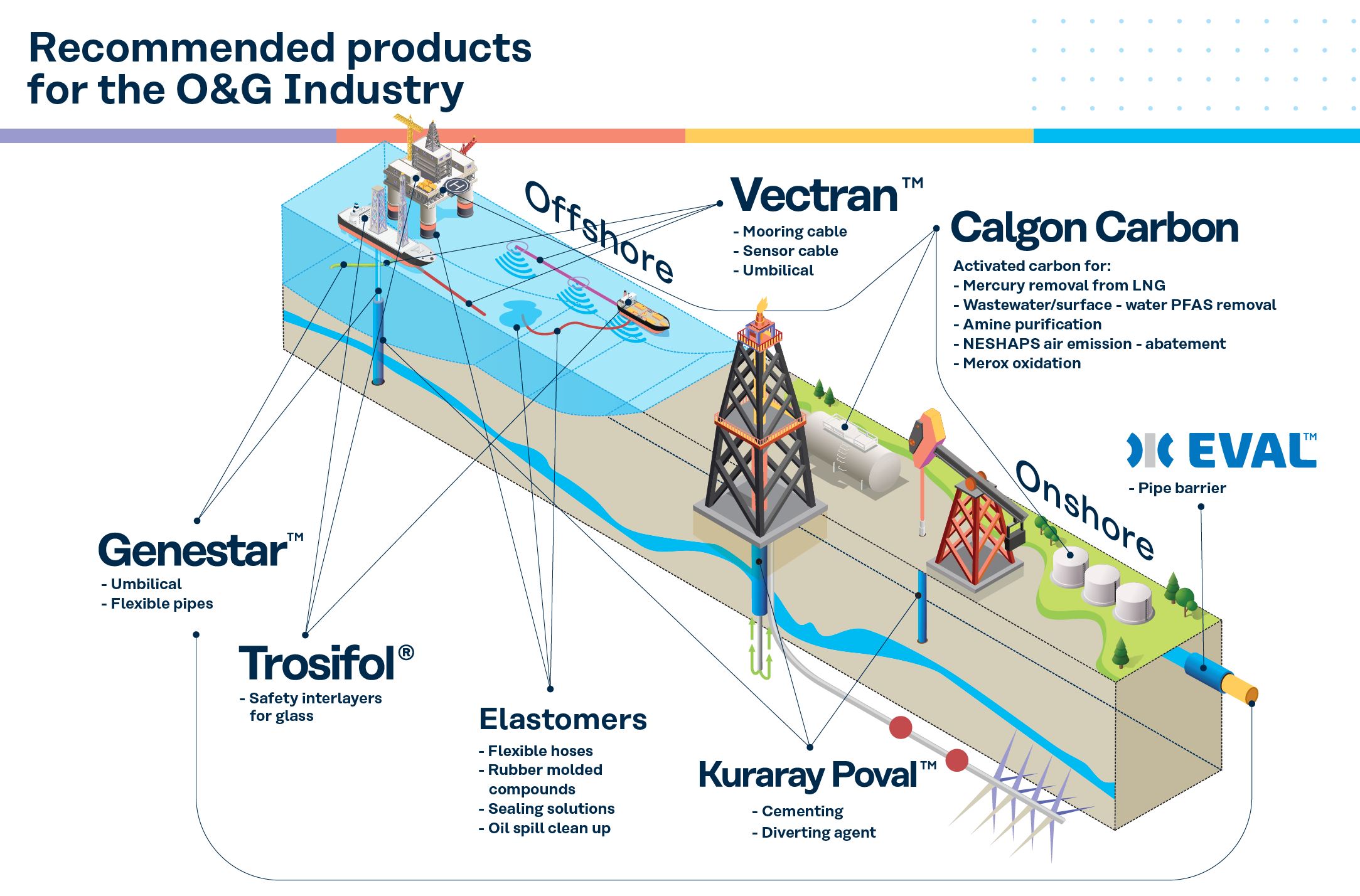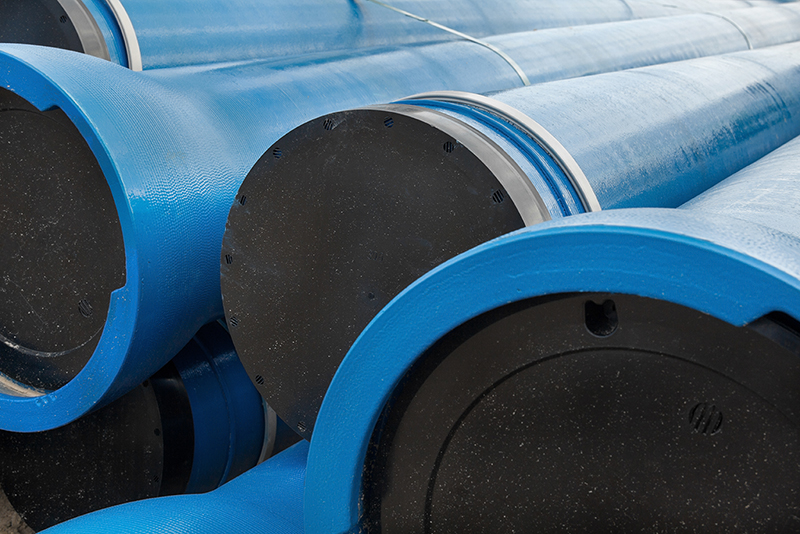 For the oil and gas pipeline industry, the incorporation of a thin layer of EVOH in a multilayer polyolefin pipe can significantly reduce the operational cost associated with the corrosion of metal pipes.
Features of EVAL™ EVOH:
An outstanding barrier to gases: O₂, CO₂, H₂S, CH₄
Excellent barrier to hydrocarbon vapors
Excellent fuel barrier
Excellent chemical resistance to aromatic and chlorinated solvents
Key Benefits of EVAL™ EVOH:
Corrosion resistant
Low-cost alternative vs. engineering resins
Easily co-extruded with HPDE or PP into a stand-alone pressure pipe or a pipeline for a host ferrous pipe
Compatible with standard fusion equipment
Long service life at moderate temperatures
Applications: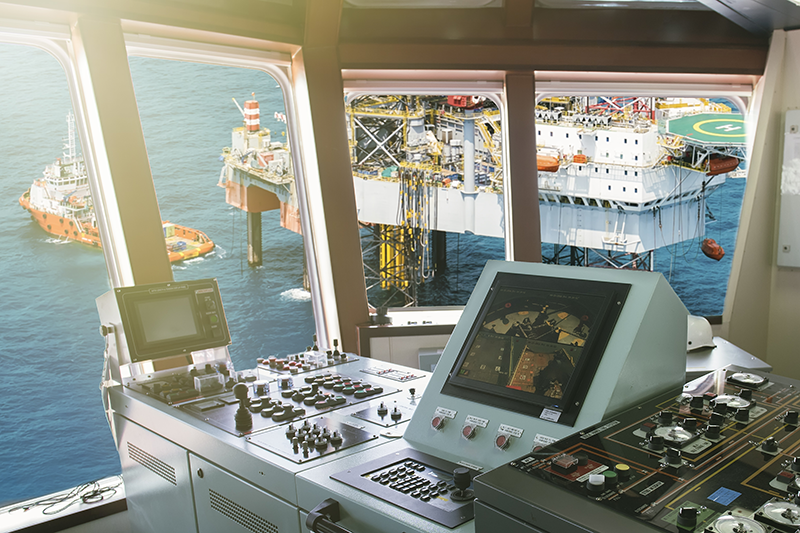 SentryGlas® Interlayer for laminated safety glazing outperforms other current technologies in laminated glass. It offers five times the tear strength and 100 times the rigidity of a conventional PVB interlayer. Because of its added strength, clarity, durability, fabrication and installation ease, it is an excellent candidate for demanding applications where sight is key.
Key Benefits of SentryGlas® Interlayer:
Safety: In the event of breakage, glass fragments remain firmly bonded to the interlayer reducing the chance for injury
Security: SentryGlas® glazing survives hurricane-force winds and a range of other threats
Durability: SentryGlas® interlayer is extremely durable and resistant to clouding, even after years of exposure
UV Control: SentryGlas® interlayer is available with or without UV transmittance

Applications:

Safety glass for rigs, refineries, tankers, and ships
Hurricane Glass
Transportation Glass
Security Glass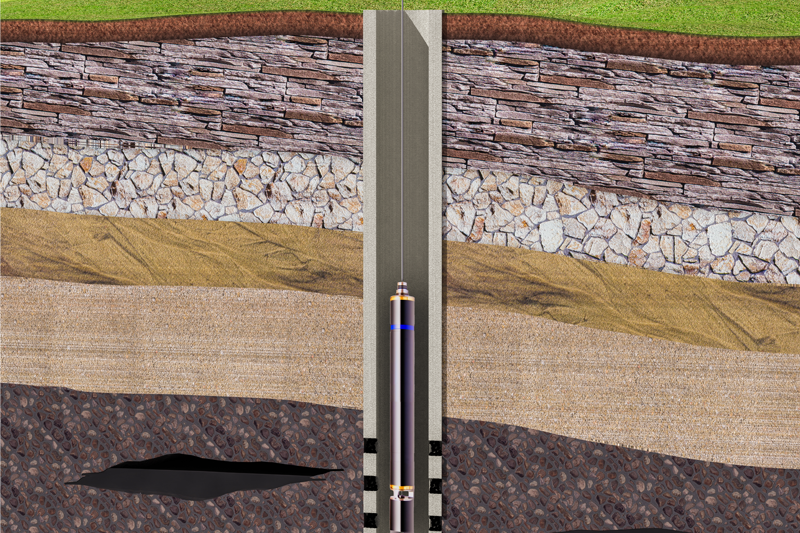 KURARAY POVAL™ PVOH, when mixed with cement powder, water, dispersant and defoamer, will prevent fluid loss to the formation in cementing operations. KURARAY POVAL™ PVOH is an excellent binder, reduces fluid loss, reduces water production in the cementing process, and is compatible with other cement additives. It contributes to cost savings by enabling fast and cost-efficient oil well construction and has shown no retardation effect on the cement setting time.
Key Benefits of KURARAY POVAL™ PVOH:
Reduces fluid loss during cementing up to 150°F
Lower cost than other fluid loss additives
Does not retard the set-time at bottom-hole circulating temperatures
Good compatibility with other cement additives
Improves rheological properties
Applications:
Additive for oil well-cementing operations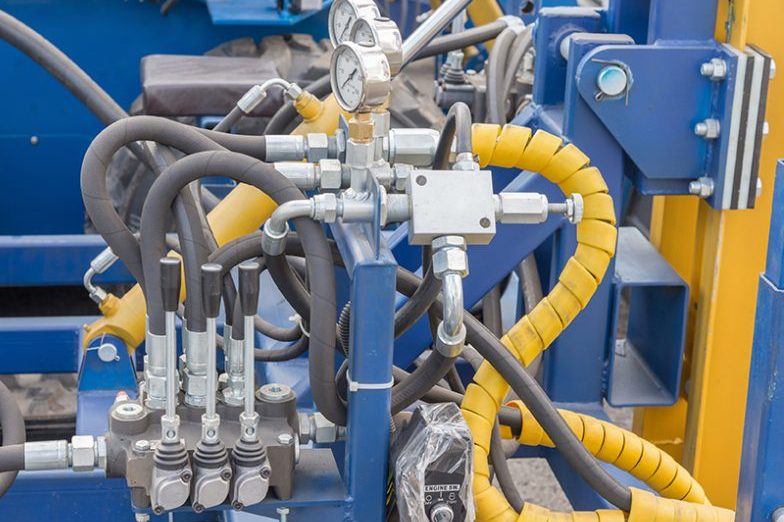 Our research and development teams have pioneered a range of elastomer grades fit for the unique challenges of the oil and gas industry.
KURARAY LIQUID RUBBER grades function as reactive plasticizers but have a higher molecular weight than normal plasticizers. Used during the rubber compounding phase they significantly reduce processing time, while maintaining the rubber compound's physical properties.
SEPTON™ thermoplastics act as modifiers and additives in applications such as plastic modifiers, compatibilizers, modification of thermosetting resins or shrinkage control for unsaturated polyester resins. Using elastomers in drilling fluid makes it less flammable, improves freeze resistance, and can be used in various layers of the earth's crust.
Key Benefits of Kuraray Elastomer Products:
Thermal and chemical superiority
Extreme low-temperature capabilities
Less hazardous in drilling fluids due to the lower flammability
Reduced variation of viscosity with temperature change
Better insulation abilities
Applications:
Flexible Hoses
Rubber Molded Compounds
Sealing Solutions
Oil Spill Clean Up
Drilling Fluid Modification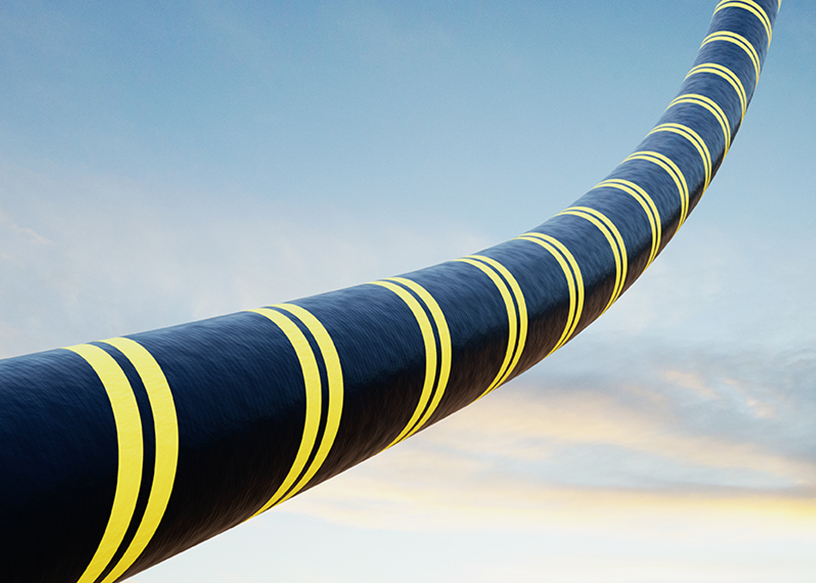 Vectran™ is a high-performance multi-filament yarn spun from liquid crystal polymer (LCP). Vectran™ fiber exhibits exceptional strength and rigidity. Pound for pound, Vectran™ fiber is five times stronger than steel and ten times stronger than aluminum.
The strength and stiffness of Vectran™ fibers satisfy demand for smaller, lighter ropes and cords. Vectran™ fibers enhance product durability with excellent resistance to both creep and flex fatigue, creating more efficient and longer-lasting ropes and cordage.
Key Benefits of Vectran™ Fiber:
High tensile properties which provide thinner cables with high strength and stiffness with low elongation.
Superior abrasion resistance in rugged locations.
Vectran™ fiber helps to maintain strength after multiple reeling cycles or twisted deployments.
Less time-dependent elongation of load-bearing fibers.
Vectran™ fiber reduces blistering during extrusion of coatings and jackets.
Applications:
Mooring Cables
Sensor Cables
Umbilicals
Utility Ropes
Deepwater Lifting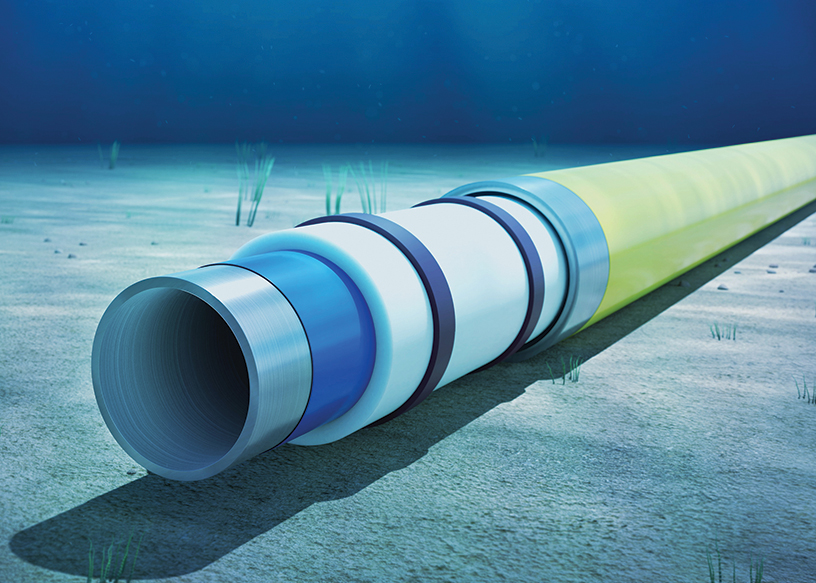 Why Genestar™ PA9T? The issues seen with traditional pipe and liners are corrosion, gas permeation, and limited temperature ranges. Genestar™ PA9T is a performance polymer used for coating pipes and flexible tubes in oil and gas applications. Genestar™ PA9T shows superior performance in terms of water absorption, and heat and chemical resistance.
Advantages of Genestar™ PA9T:
The gas barrier performance of the Genestar™ layer meets the specification requirements for flexible pipe design API 17J.
The Genestar™ PA9T layer creates a barrier with low permeation to CO₂, H₂S, and other gases, protecting liners and pipes from corrosion under extreme conditions such as high temperatures (60°C – 120°C) and high pressures.
Applications: