PLANTIC™ barrier film has been designed to meet the growing world demand for a sustainable approach to functional and performance plastics technology, based on a high content of renewable materials that reduce carbon footprint and space in landfills.
Superior Barrier, Yet Made from Corn
Plantic's primary feedstock is a natural starch made from corn which has been hybridized over a number generations. When starch is heated, the structure begins to change  and when cooling, typically recrystallizes making the product hard, similar to stale bread.  To prevent this from occurring in Plantic® products, the starch undergoes a chemical process which transforms the starch into a more pliable material, similar to a thermoplastic. This makes the material suitable for packaging.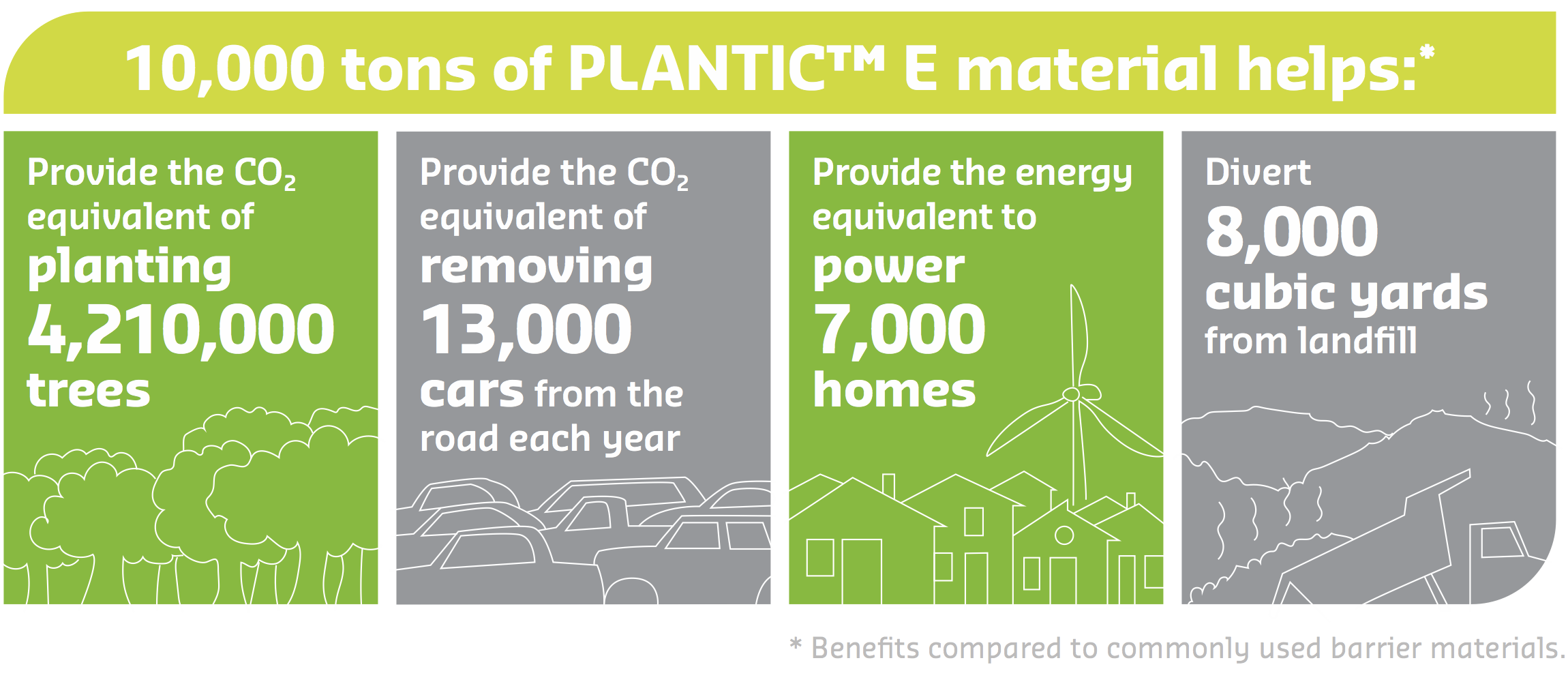 Specifications
Gas and aroma barrier film and packaging designs
The raw material source is renewable and sustainable
Ingredients are not genetically modified
Certified biobased and is biodegradable
It is suitable for food contact applications
It is inherently anti-static and oil resistant
It is sealable, printable and laser etchable