When it comes to the automotive industry, nothing stands still.
From vehicle safety and design optimizations to weight reductions and fuel efficiency features, consumer demands are increasing by the day. Kuraray is equipped to meet market demand, providing the very best-performing materials and other solutions that help automotive companies reach their goals. Ultimately, our priority is to provide an automotive solution to meet your unique needs.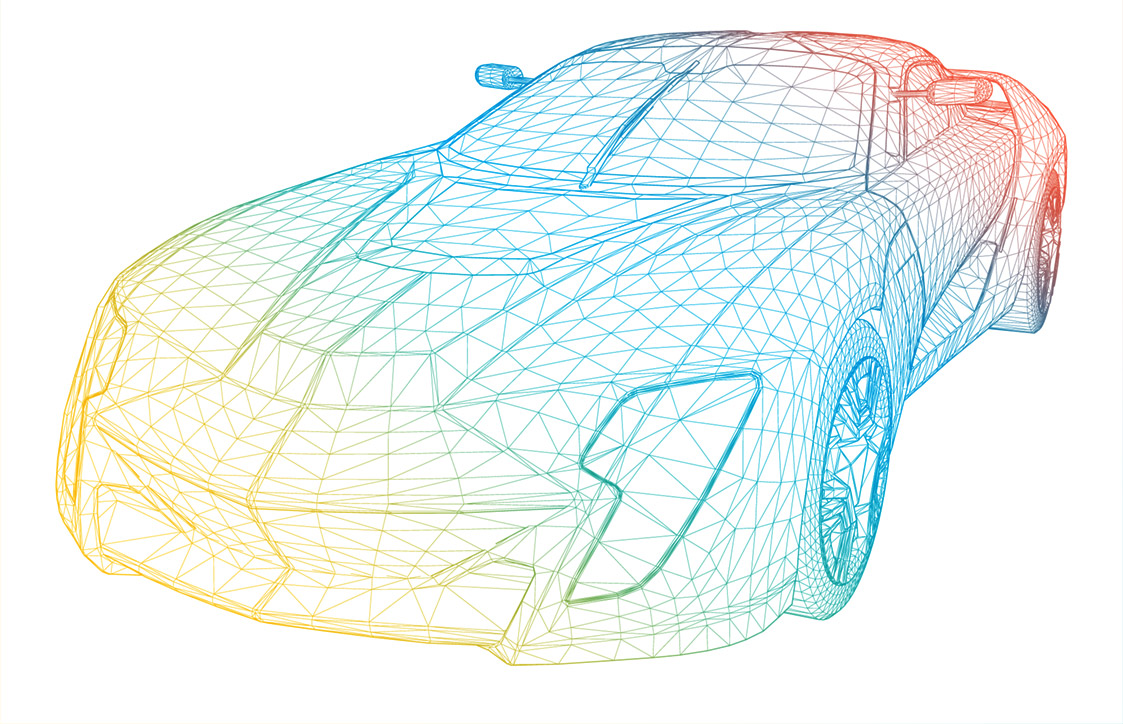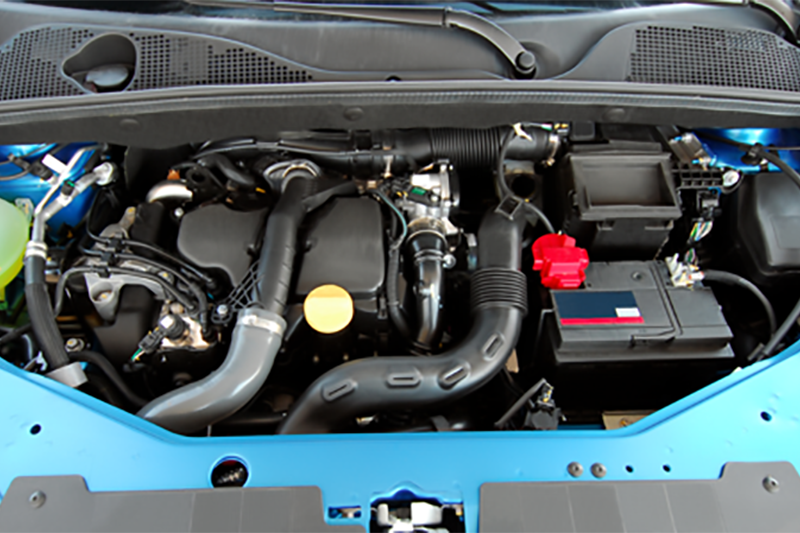 Our EVAL™ EVOH resins help us produce lightweight fuel tanks or fuel lines with low evaporative emissions. Thanks to excellent barrier properties, EVAL EVOH helps you meet international standards for evaporative emissions.
GENESTAR™, on the other hand, is a polyamide resin that performs well, has excellent heat stability and a low water absorption yet strong chemical resistance. This makes it perfectly suitable for a wide range of engine, gear and fuel tank components/assemblies.
KURARAY POVAL™ is our brand name for polyvinyl alcohols. This solution is ideal for temporary binders for spark plug ceramics, for example. Impregnating the separator paper used in batteries with a special KURARAY POVAL™ polyvinyl alcohol boosts the chemical resistance of the battery. It extends its lifetime as well.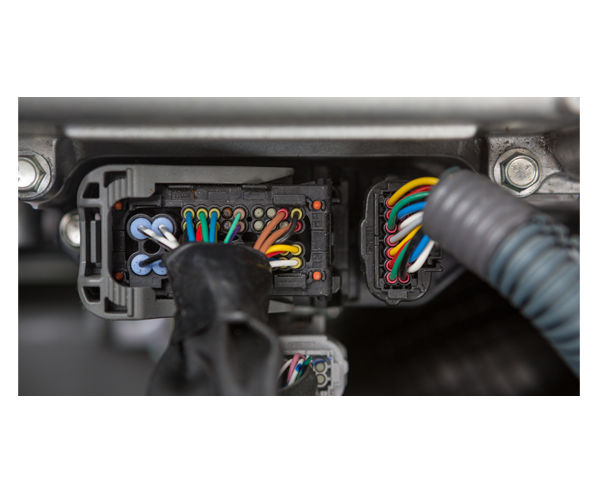 SEPTON™ is exceptional at resisting heat and chemicals, making it ideal for parts where safety and long service life are a priority. From grommets to fuel hoses, from suction hoses to electrical cables, it is important to keep these elements protected.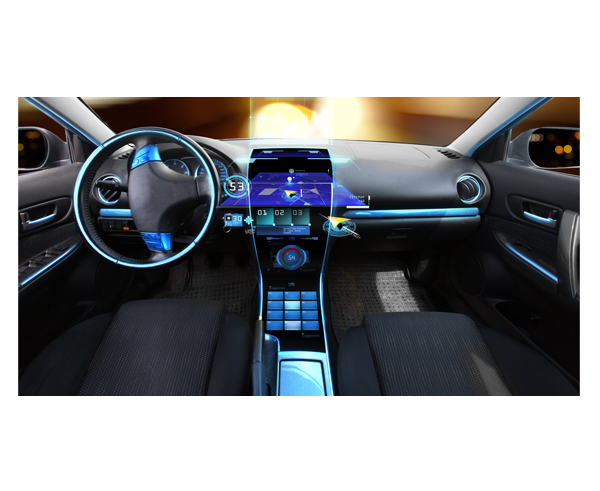 HYBRAR™ and SEPTON™ are specialty polymers that regain their original shape after changing shape for a short time. Known as elastomers, they offer unlimited possibilities for the enhancement of instrument panels and controls, as well as design.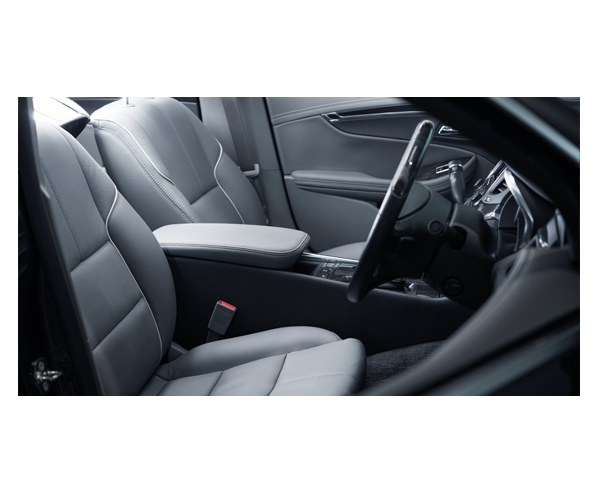 KURARAY LIQUID RUBBERS are the ideal alternative to vulcanized rubber and polyvinyl chloride (PVC) in automotive interiors; they are durable and easy to process.
Kuraray's polyols make automotive seats more appealing and beautiful, as well as increasing their durability and softness.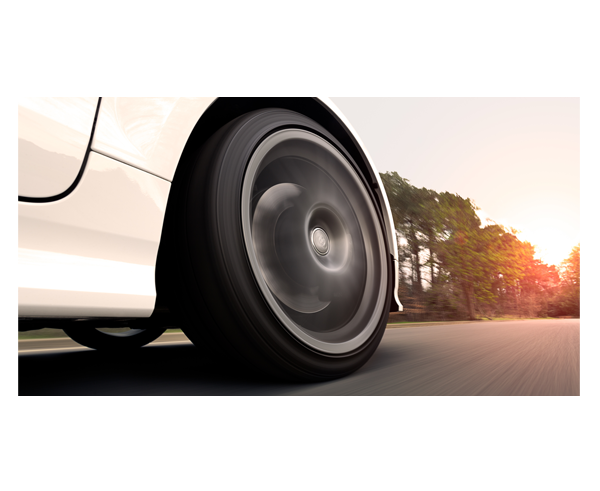 Our KURARAY LIQUID RUBBER boosts tire performance by ensuring that fuel efficiency, wear, resistance and grip can be controlled. KURALON™ fibers are manmade and are ideal for reinforcing hydraulic hoses in vehicle braking systems.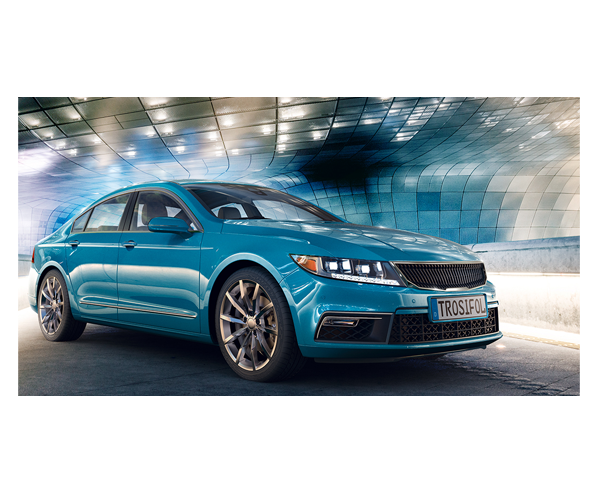 Our Trosifol® glazing solutions increase safety and comfort while adding durability and reducing vehicle weight. These solutions raise fuel efficiency as well. In fact, Trosifol is the leading producer of PVB and ionplast interlayers (SentryGlas®) for laminated safety glass and the ideal partner for all glazing requirements (especially side windows, sunroofs and windshields.)
As an example, Trosifol® The Wedge™ interlayers help ensure best-quality head-up displays. This increases safety and helps drivers keep their eyes on the road while reviewing critical vehicle data. Trosifol® Acoustic and SentryGlas® Acoustic™ also cut out many of the frequencies and ambient noise that typically occurs in moving automobiles.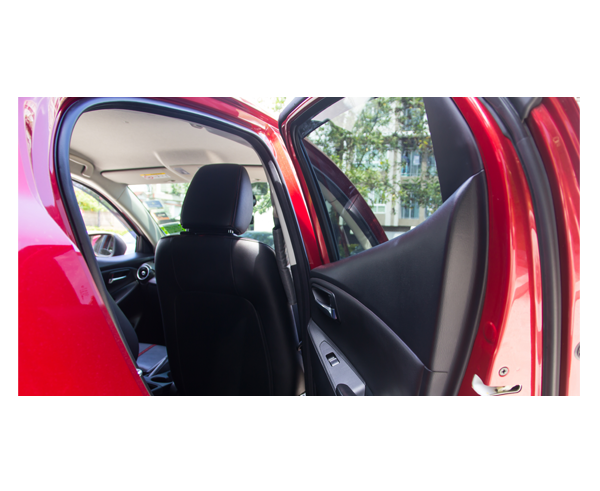 For exceptional heat stability and resistance to weather/chemicals, KURARAY LIQUID RUBBER is an ideal solution. It provides electrical insulation, and, together with the SEPTON™ range of sealants, KURARAY LIQUID RUBBER is perfect for producing seals with smooth surfaces and high oil resistance.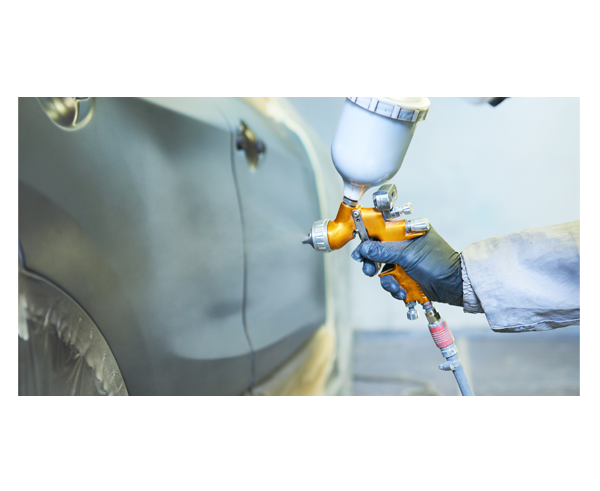 MOWITAL® polyvinyl butyral resins are exceptional for UV protection when it comes to primers, finishes and anti-corrosion coatings. Plus, they ensure reliable adhesion and are ideal for automotive repair coatings.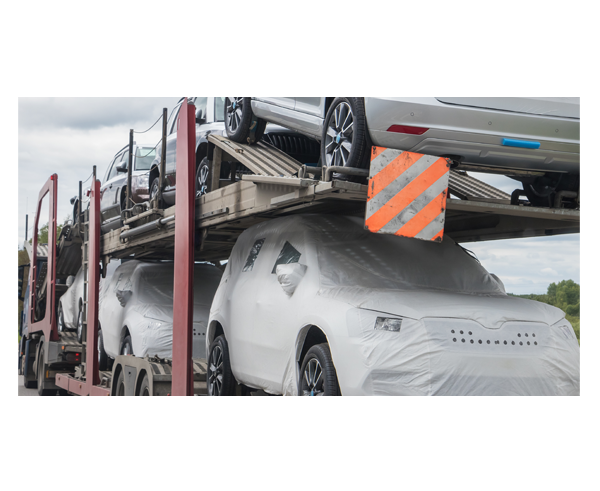 Protective films made of SEPTON™ and HYBRAR™ help ensure safe transportation, have residue-free removal and, overall, better protect your vehicle.