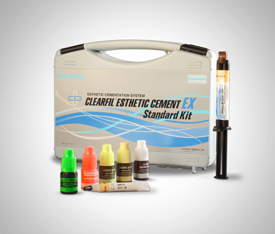 Dental
With nearly 30 years of experience in dentin and enamel adhesives, Kuraray is a global leader in dental adhesives and cements.
ClearFil Products
Panavia Products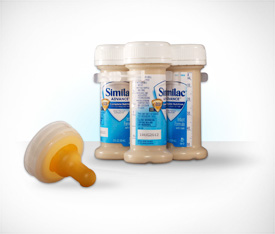 Polymers
Kuraray resins and specialty plastics play a key part in almost every facet of life. From food packaging to glass film, Kuraray plastics help make the world work better.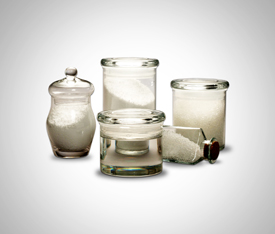 Elastomers
Styrenic block copolymers are the building blocks of products we touch every day. With our flexibility in processing, Kuraray Elastomers are the top choice for consumers.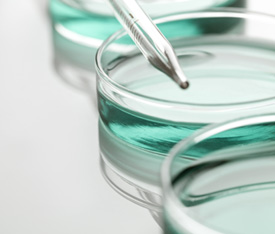 Chemicals
Kuraray chemicals lead the industry in commercialized one-step synthesis for isoprene monomers.
Agricultural Intermediates
Pharmaceutical Intermediates
Specialty Chemicals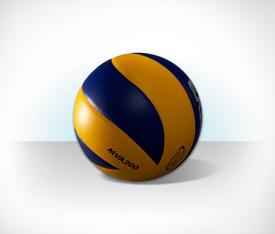 Fibers
Kuraray provides a variety of high-performance fibers, ensuring that customer products can continue to develop beyond current technologies.